1960s
Dr. Arthur Guyton starts mathematical analysis of integrative physiology (Millhorn and Guyton, 1965).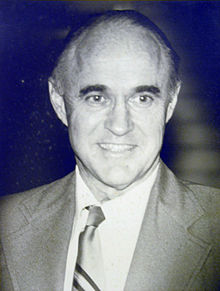 ---
1970s
Over the next 10 years, Guyton and colleagues (1972) developed a model of cardiovascular physiology. Guyton used the 1972 model to test a variety of physiological hypotheses, mainly focusing on acute and chronic blood pressure control and the role of the kidney in the long term regulation of blood pressure.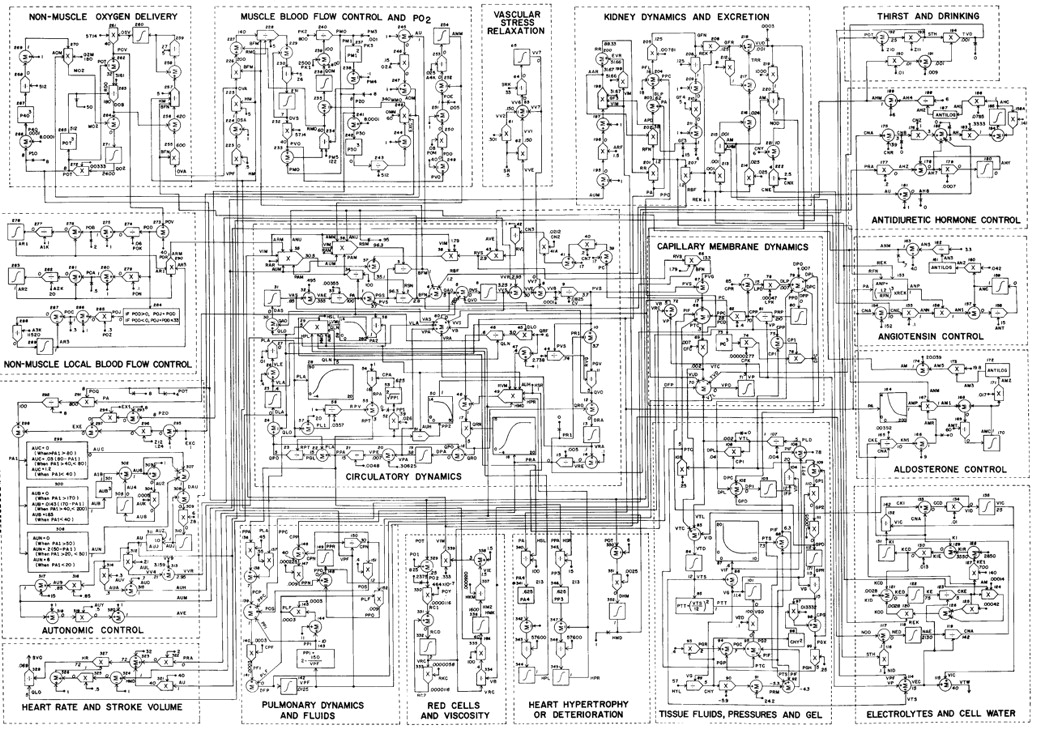 ---
1980s
In 1983, with the advent of the personal computer, Coleman and Randall developed a model of human physiology called Human (1983).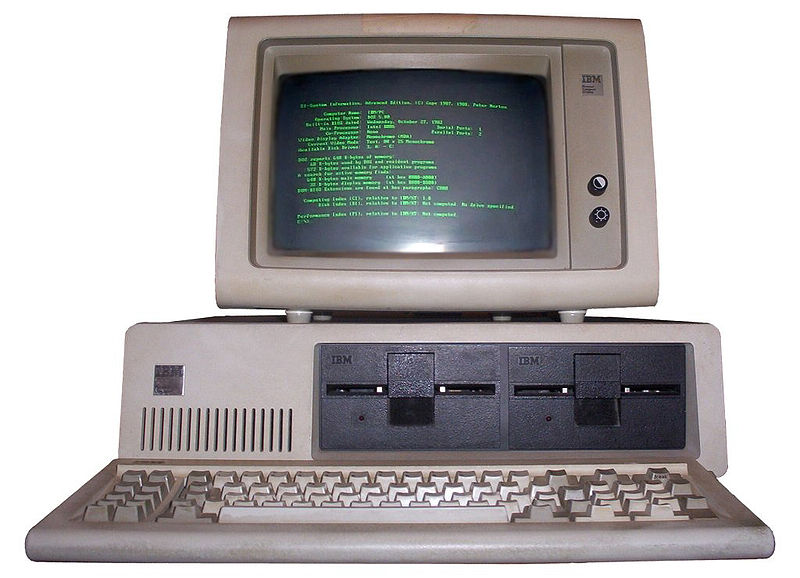 ---
1990s
Human was expanded into a Windows software package called Quantitative Circulatory Physiology (QCP).
QCP was limited. All the physiological descriptions were written in C and compiled into an executable. But there was a way to make the physiology more accessible. With the help of Dr. Robert Hester, Dr. Coleman created...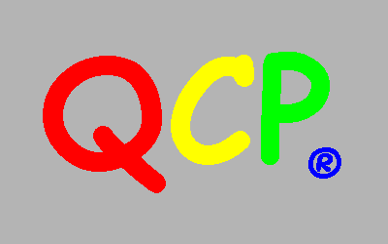 ---
2000s
HumMod – The most complete, mathematical model of human physiology ever created.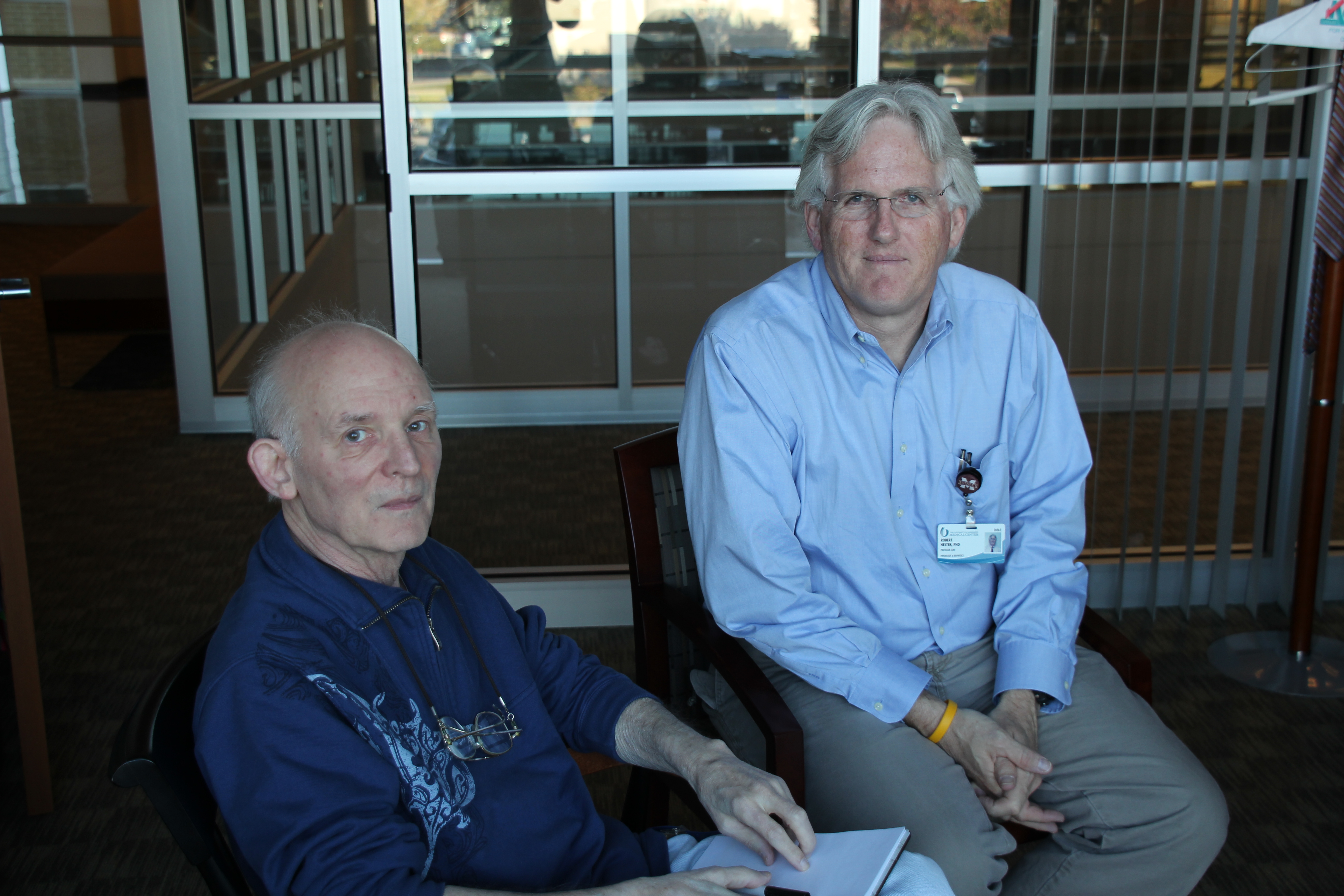 ---